We are the Manufacturer and Wholesaler of Display Rack, Supermarket Racks, Supermarket Carts, Supermarket Baskets, Counters and Vegetables Racks
Supermarket Display Racks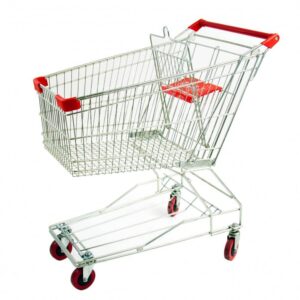 Supermarket Display Racks
Advance Storage Display is a leading Manufacturer and Wholesaler of Display Rack, Supermarket Racks,
Supermarket Carts, Supermarket Baskets, Counters and Vegetables Racks
These products are available in numerous patterns that meet on our valued clientele. Apart from, our easy
payment option, client-centric approach, timely delivery and transparent dealing have assisted us to attain the reputed name in the industry.
We work under the guidance of our mentor Mr. Gaurav Ahuja. Under his headship, we have been accomplished
to meet the urgent and massive demands of our valued customers.